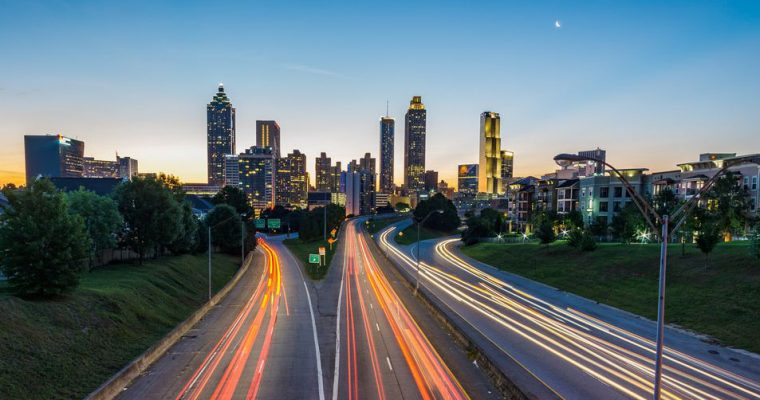 First it was COVID, now it's chips, and it could be rubber – the challenges of finding new cars to run your business are growing.
The global pandemic saw automakers slow or shut down manufacturing. The challenge of catching up as economies and consumption fire up again has created production delays, as we discussed in a recent Driving Insights vehicle supply article.
Now there are new supply pressures as a shortage of semiconductors make it impossible for automotive manufacturing to accelerate to meet demand.
On top of that, global pressures on rubber supplies may cause even more problems – and car production delays
And those delays will be felt hardest by smaller, import markets like Australia and New Zealand, so you may need to change your business fleet plans as there is no quick fix in sight.
What chips?
Semiconductors are the little memory and logic chips used in the manufacturing of computers, phones, gaming consoles, vehicles, and many of our appliances.
Auto makers cancelled their forward orders when they slowed or stopped production in the first half of 2020. At the same time, demand for mobile phones, gaming consoles, laptops, monitors and other work/school-from-home devices soared, swallowing up the auto industry's chip share, and some.
Then, just as production was ramping up, a factory fire at a Renasas – a major supplier of automotive semiconductors – shut down the plant. OEMs are now frantically scrambling for supply that just isn't there.
No new cars can be made without semiconductors.
No new cars can be made without semiconductors. Motor vehicles, once largely mechanical machines have become smarter, meaning they are using more and more circuit chips. Automotive electronics, which include everything from displays to in-car control systems, will account for an estimated 45% of a car's manufacturing cost by 2030. (Deloitte)
Even so, the auto sector makes up less than 10% of global semiconductor sales, so they wait in line behind higher priority industries. Global shortages and delays to production are expected at least to the end of 2021, and likely in to 2022.
And rubber?
Like semiconductors, rubber is a crucial component in auto manufacturing, and while it might not be a major issue now, it might be soon.
Expectations are that demand for rubber will grow, while supply growth will not. At the very least this will see a rise in rubber prices. It may lead to a shortage that impacts production, along the same lines as semiconductors.
Rubber is crucial to many little components and widgets in cars, seals, and not least tyres.
These supply chain issues are an ongoing concern for auto makers.
What to do with your fleet?
Businesses need to think laterally to manage the impacts of these supply issues on their fleets.
Be flexible. Keep your business mobile. And be careful not to increase risk or impact safety.
1. Plan further ahead
If you normally plan new car orders a month or two in advance, stretch that out a lot further. Even then there won't be any guarantees.
Even if the cars you want are available to order, many have long and changing waiting times. And when demand exceeds supply, you can expect higher prices.
2. Extend where you can
Consider extending leases where suitable replacements are not available. Lease extensions can provide you with some cost reductions, and fleet certainty.
But review those vehicles you choose to extend carefully – based on age and utilisation. Leasing a car for too long increases the risk of costly mechanical issues and can lower its resale value.
3. Revise your vehicle policies
Don't be too fixed on the make/model selections for your business, be prepared to be flexible and take what is available.
Most vehicle mix decisions are made on fit for purpose assessments. Revisit those assessments and see what make/model alternatives may be available.
4. Utilisation review
Review how you are using the cars you currently have in the business.
Where you see over or under utilisation, you may be able to rotate the vehicles to extend their productive life. Or you may be able to adopt a pool car or car sharing system to stretch a few cars across a greater number of uses.
5. Get help from an expert
SG Fleet & LeasePlan have expert teams that are constantly tracking local car supply with our manufacturing partners, and providing detailed analysis to help businesses revise their fleet planning.
If you are already a SG Fleet or LeasePlan client, keep talking to us about how we can steer you through the car supply challenges of 2021/22.
If you're not a SG Fleet or LeasePlan client, get in touch to discuss how we might help you.

Driving Insights