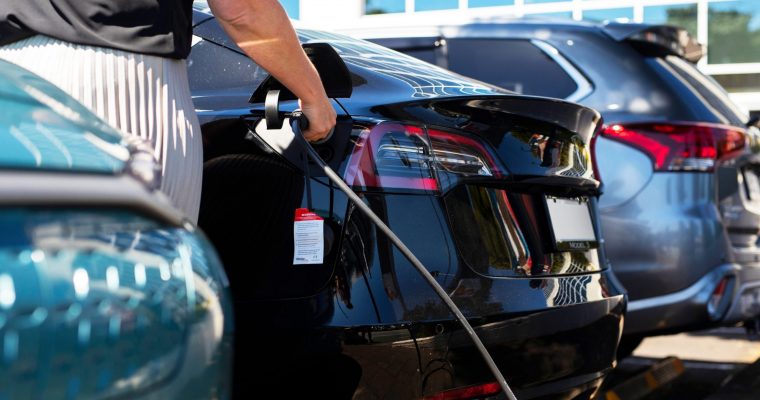 Many of us want to do our part to help preserve the environment.
Taking sustainable action will not only ensure a cleaner, greener and more ethical world, it can also have a positive financial impact. An increasing body of evidence shows customers are willing to spend more if a brand is environmentally sustainable. It can also assist with recruitment.
Less stress for you, less stress for your bottom line and less stress on the planet.
Developing a sustainability strategy is a growing imperative for all organisations. Let's explore what your business can do, especially when it comes to transport and mobility.
Read our free Making moves towards sustainable mobility paper to learn more about:
What a good sustainable business looks like
How mobility fits into the sustainability mix
The 5 key planning stages
Making the move to sustainable mobility
Download the eBook, below.

Driving Insights