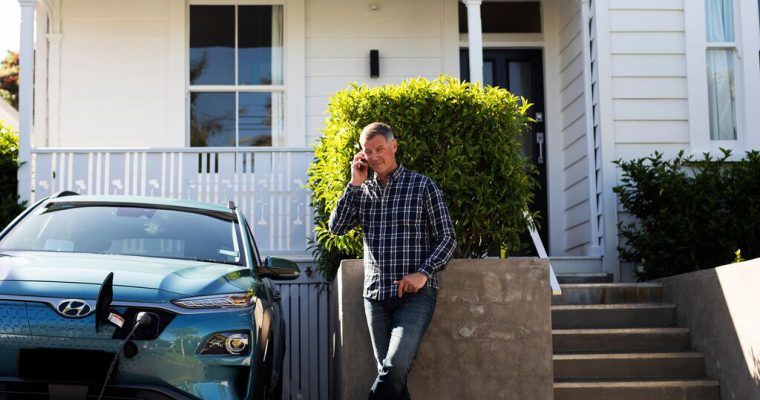 How ready are NZ drivers for EVs compared to the rest of the world?
Fleet Management
In our latest Mobility Insights Report, we conducted a survey across 22 countries on driver attitudes and opinions on EVs and sustainability.
As well as taking the temperature of respondents across the EU, UK and US, the survey included input from New Zealand and Australian drivers, which unearthed some important findings.
The global snapshot
The popularity of EVs is increasing – that's indisputable. 65% of respondents in the survey indicated they viewed zero-emission electric driving positively. Interestingly, 44% of respondents said their opinion towards electric driving has favourably improved over the past three years.
Furthermore, the increasing change in consumer attitudes towards EVs is likely to push demand for EVs. The report found that 61% of drivers who plan on leasing a vehicle in the next five years will consider an EV.
Despite the majority support for EVs as revealed in this report, a number of concerns from drivers were unearthed, which explains a possible disconnect between popularity and sales.
Although the EU and the US have many incentives for purchasers of EVs and hard deadlines for phasing out the sale of combustion engines, the main hurdle for a majority of respondents in switching to zero-emission cars (57%) was the "prohibitively high purchase price". Additionally, 35% of the people planning to buy or lease an EV in the next five years cited "insufficient charging infrastructure" as a red flag for switching, while limited driving range – or so-called 'range anxiety' – was the reason another 34% said they would not go electric.
The New Zealand perspective
Purchase price remains high for EVs in New Zealand, but the option of a rebate on new EV purchases in back on the Government's agenda in 2021 and, if introduced, it may stimulate EV sales.
While the range is growing, there are not as many EV model choices for NZ motorists as we see in Europe or North America. There are more and more new EV models being released, but they take a while to become available locally as we are only a small market, so well down the list for global automakers.
A Government fund administered by the Energy Efficiency and Conservation Authority (EECA) is supporting projects to accelerate the uptake of EVs. This includes increasing the reach of the national EV public charging infrastructure with 1800 fully or co-funded new chargers installed so far.
So with a renewed Government appetite to support an accelerated uptake of EVs, a growing charging infrastructure, a steadily growing EV menu to choose from, and an enthusiastic driving population, it's time to transition to electric.

Driving Insights