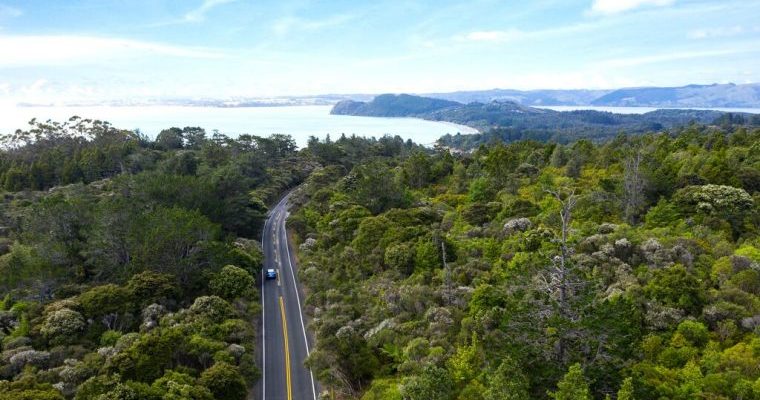 See how New Zealand drivers compare to other drivers around the world with the release of the EVs and Sustainability edition of LeasePlan's Mobility Insights Report. 
This annual report is based on a comprehensive survey of more than 5,000 drivers from 22 countries. 
This second edition looks at EVs and Sustainability, analysing public opinion on electric driving and low-emission transport options, as well as the biggest barriers to drives making the transition. 
The report reveals: 
Attitudes towards EVs

 

Most popular reasons to go EV

 

Roadblocks preventing EV adoption

 

The future of EVs

 
Our first Mobility Insights Report was published in 2020 and looked at Mobility in the New Normal.  
The third and final edition will be focused on Car Data and Privacy and is scheduled for release by mid-2021.
 
Want a copy of the EVs and Sustainability Edition? Download it here: 
LeasePlan: Driving Insights