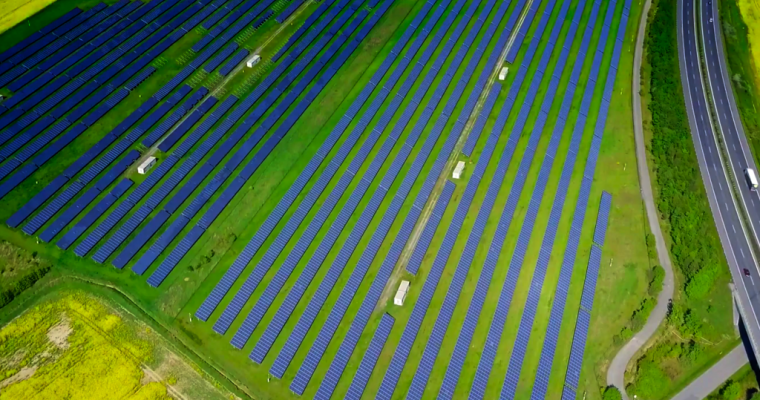 Companies and governments around the world are waking up to the realities of climate change and New Zealand is leading the way with its recent passing of the Zero Carbon Bill.
Fleet managers need to figure out how this impacts their decisions. You have a role to play in reducing emissions at your company, ensuring you comply with changing legislative and regulatory requirements, as well as building a sustainable brand for the future.
What can you do to lower your emissions and make your fleet more sustainable?
1. Improving efficiency
One of the keys to sustainability is to make sure you get the best possible use out of any resource you consume. Improving the efficiency of your fleet is a simple first step.
There are numerous ways to improve your fleet efficiency – you could try:
Using route-finding software to plan the shortest, most efficient journeys
Using shared or pool vehicles between a number of staff instead of one car per person
Using telematics to help identify and address inefficient driving behaviours
Using the right vehicle for the right job – smaller cars for short trips around the city, and larger, heavier vehicles only when you really need the extra space, power or weight
2. Reducing emissions
The second key way to improve sustainability in your fleet is to reduce tailpipe emissions. There are only two ways you can do this:
By driving the vehicles you have less – such as reducing the length or duration of trips (possibly by exploring public transport as an option, introducing incentives for bike-riding, or reducing the number of people eligible for a vehicle), or:
By replacing fleet vehicles with lower emission options, such as EVs (discussed in option 3, below).
3. Transition to electric
Perhaps the most sensible and sustainable decision you can make right now is for your fleet to start embracing electric vehicles. Electric vehicles produce no tailpipe emissions and operate on a largely renewable energy source (electricity), so they are by far the sensible forward planning option. They're also cheaper to run, easier to maintain, and will outwardly demonstrate your organisation's commitment to sustainability.
New vehicle technology is improving and evolving rapidly, and more EVs are being brought into the New Zealand marketplace. There will be options for all types of fleet needs soon, with new EV vans, SUVs, and heavy vehicles all being produced by global manufacturers.
By following these three keys, you can contribute to a lower emission transport future.
We have more tips and suggestions to help you reduce emissions at your company by 40%.
To speak with someone about improving your fleet's efficiency, reducing its emissions, and adopting electric vehicles, contact us.

Driving Insights