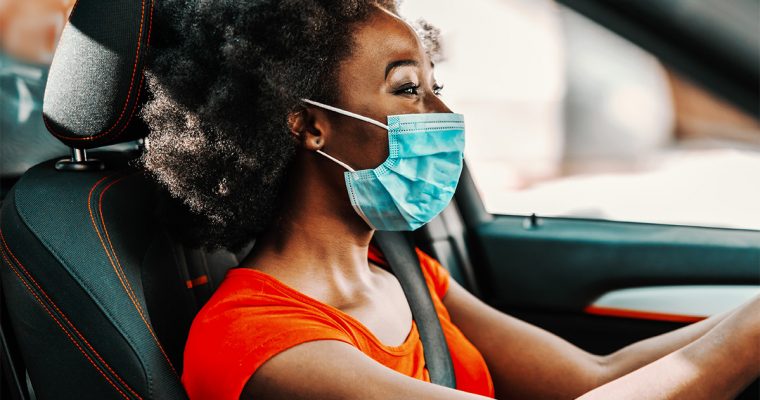 December 2020 – See how New Zealand drivers compare to other drivers around the world with the release of the 'New Normal' edition of LeasePlan's Mobility Insights Report.
This annual report is based on a comprehensive survey of more than 5,000 drivers from 22 countries.
This first edition looks at 'the New Normal', probing driver opinion of how the Covid-19 pandemic has changed the way we think about mobility, including: how respondents now prefer to travel, how they feel about their role in fighting climate change, as well as the role of delivery vehicles (or LCVs) in towns and cities given the recent boom in online shopping.
This year, the survey is divided into three separate editions:
Mobility in the New Normal

EVs & Sustainability (Q1 2021)

Car Data & Privacy (Q2 2021)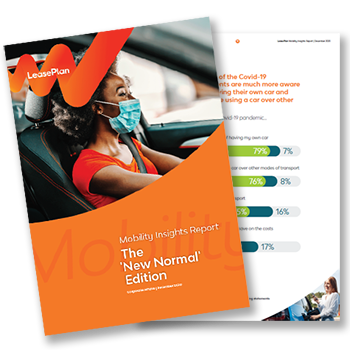 Want a copy of the report? Download it here:


Driving Insights