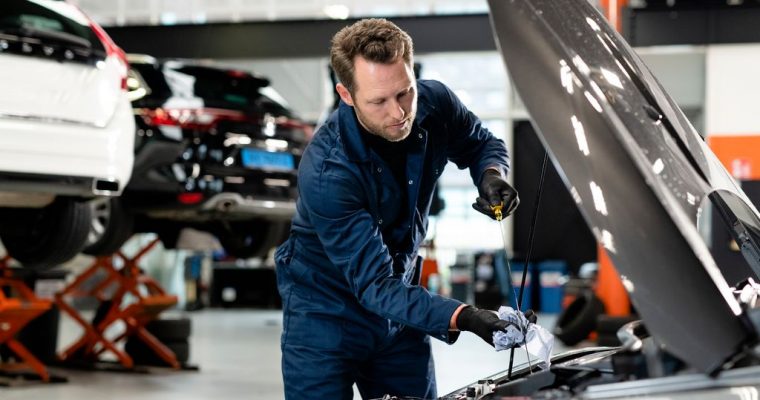 When choosing a vehicle for, you might compare prices and discounts to help choose the most cost-effective option. However, looking at vehicles in this way doesn't take into account the ongoing costs of running the vehicle.
Every vehicle has different features – make, model, length, weight, cargo capacity, fuel efficiency, engine size, power, torque, towing capacity, service costs and intervals, emissions, reliability and travel range. All of these features can contribute to the cost of running the vehicle through its life.
Over time, a poorly structured lease or an unreliable vehicle may end up costing you more in ongoing costs. That's why it's important to consider the total cost of ownership
What is total cost of ownership?
The total cost of ownership is a method for calculating the cost of owning a vehicle over the long term. It looks at all the associated costs and the factors that influence those costs, including:
Make
Model
Length
Weight
Cargo capacity
Fuel efficiency
Engine size
Power
Torque
Towing capacity
service costs and intervals
Emissions
Depreciation
Reliability
Travel range
These factors all impact ongoing costs in a variety of ways. For example, a larger vehicle that sits higher off the road will create more drag when accelerating, which decreases its fuel efficiency.
Other factors will have a larger impact than others such as choosing an electric vehicle over a petrol-powered vehicle will probably have more significant savings than choosing between two petrol-powered vehicles with different-sized engines.
Understanding these differences and the impact it will have on your total cost of ownership is important to achieving efficient vehicle management in your business.
How to calculate total cost of ownership
You can use a total cost of ownership calculator. The Energy Efficiency and Conservation Authority of NZ has created a calculator that will compare over 980 vehicles available in New Zealand, taking into account the costs of buying, running, and on-selling. You can use filters to refine your search to incorporate your business requirements.
When calculating TCO, make sure you include the factors that are most relevant to your business. Your business may have other factors that influence total cost of ownership, such as storage, staff training, and health and safety/risk management. These will need to be included for an accurate assessment.
The importance of TCO in fleet management
TCO is vital to understanding the cost of your fleet assets so you can make informed financial decisions. Understanding TCO can help you plan inspection and maintenance schedules, set best practices for vehicle use, implement training and safety procedures, and arrange optimal storage.
There are many techniques and processes you can use to minimize and manage your total cost of ownership across your fleet. Taking the time to understand these costs is the first step to an improved and streamlined fleet.
Talk to us
At SG Fleet / LeasePlan we can help you effectively optimise the cost of your fleet and providing you with sharp insights into the end-to-end cost of your fleet.
Talk to one of our specialists today to calculate and understand the total cost of ownership of your fleet.

Driving Insights