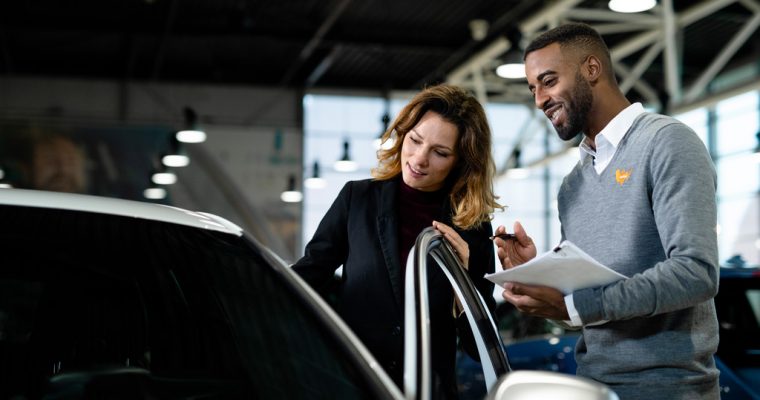 It's one thing to purchase company vehicles, it's an entirely different thing to know when those vehicles will be at the end of their useful life.
Part of the equation for maximising value is to have the used-by-date knowledge before the rubber hits the road.
How do you calculate the optimal time for replacing your fleet?
Fleet replacement differs according to the types of vehicles in your fleet and the estimated mileage.
Of course, there are other variances but we're confident the calculations in this Best Practice Guide to Fleet Replacement can assist your planning and even inform your vehicle choices.
Download Whitepaper: A Best Practice Guide to Fleet Replacement
The cost difference can be significant and we're here to help. Don't hesitate to contact us to make sure your fleet decisions are the best ones.

Driving Insights