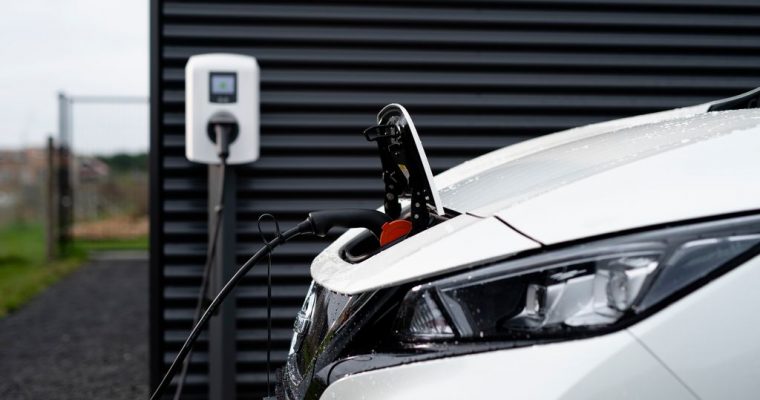 Around 40% of New Zealand's primary energy and 84.8% of New Zealand's electricity comes from renewable sources. We're already making strides to reduce our emissions and meet our Paris Agreement targets. One of the big areas where we can find more improvement is in transportation.
We've been a bit slower to adopt electric vehicles than countries like Norway and Germany. In 2018, only 1.3% of vehicles on our roads are electric or hybrid. Contrast that with Norway, where 39.2% of vehicles are electric/hybrid and it paints a sorry picture of clean, green New Zealand.
But change is coming. Individuals and companies using electric vehicles are reaping the rewards of lower costs and reduced maintenance. Government discussions are suggesting greater incentives to choose EVs are on the way. With increased pressure from consumers to embrace renewable resources and support companies making a difference, now is the ideal time to consider electric vehicles for your fleet.
Government incentives
Many countries across the world offer incentives to encourage fleets to adopts electric vehicles. New Zealand doesn't have a robust range of incentives… yet. However, the Government has established the 2016 Electric Vehicles Program to encourage the adoption of EVs. This program aims to double the number of electric vehicles on New Zealand roads. More recent government discussions suggest greater incentives to choose EVs are on the way.
Currently, there is a Road User Charges exemption on both light and heavy electric vehicles, with plans in the future to review tax depreciation rates and fringe benefit tax rates on electric vehicles to further incentivise EV purchase.
The program is also working to improve the infrastructure to support an electric vehicle network and offers a $5 million contestable fund for projects that promote the adoption of EVs.
Benefits to your fleet
The two key benefits driving electric vehicle adoption in fleets are reduced running costs and reduced emissions.
Charging an electric vehicle costs around 20% less than running a petrol or diesel vehicle. Also, because their motors include few moving parts in comparison to other vehicles, they require less maintenance, lowering your costs further.
It's no longer a question of if climate change is an issue, but how long do we have to make drastic changes before it's too late. Our Government is behind this 100% and 60 NZ businesses that are responsible for 50% of our emissions have formed the Climate Leaders Coalition to commit to action. By opting for electric vehicles in your fleet, you can join that commitment and demonstrate to your clients, staff, and industry that you're serious about renewable energy and climate change.
There is a growing number of EV options in New Zealand right now, and the promise of more to come next year.
While New Zealand is still behind the EU leaders when it comes to adopting EVs, we're a small nation with a commitment to modelling a cleaner, greener way of life. Join New Zealand's EV revolution and become part of that change.
To transition to electric contact SG Fleet / LeasePlan.

Driving Insights