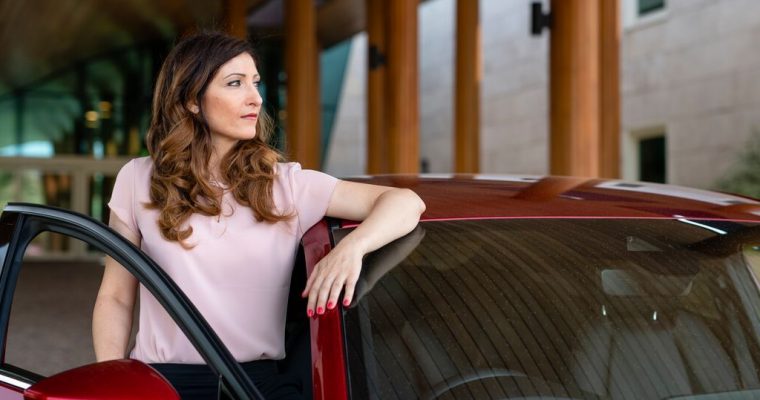 When choosing new fleet vehicles for your business, one of your first considerations should be the fuel type – petrol, diesel, LPG, electric, or hybrid.
Petrol – still the most common in passenger vehicles.
Diesel – originally exclusive to trucks and commercial vehicles, it has been a growing presence in passenger models, although global trends are seeing buyers shun diesel these days.
LPG – gas was rising in popularity through the last decade, but that has waned, and the options are increasingly diminished.
Electric – a fast-growing segment with global manufacturers rapidly increasing the release of new EV models. Price and range limitations remain obstacles to some buyers but there are improvements in both.
Hybrid – since the Prius of 2000, hybrids have been a popular choice for the environmentally aware and the smart savers – especially in New Zealand with petrol prices soaring.
Fuel choice impacts the cost of running and maintaining the vehicles, the range the vehicle can travel, and the resale value. Your choice of fuel can also be impacted by current or pending laws or regulations that affect the price or availability of certain fuels, or the emission compliance standards.
Let's take a look at some of the things you need to consider when choosing the right fuel type for your vehicles.
Factors that determine fuel choice
The purpose of the vehicle: Is this a delivery vehicle or a vehicle that needs to haul equipment for technicians, a vehicle that commonly drives to rural sites or off-road for jobs, or a vehicle used for short trips around the city by a manager. Vehicles that have to carry supplies or go over rough terrain have different fuel needs than a town car. Diesel may be the first option here, although petrol variants may stack up as well.
Who operates the vehicle: Different drivers have different job roles, and those roles impact how often they drive, where they drive to, and what they need to drive. For example, in some companies it's important that sales associates and managers present a certain look to clients, whereas technicians need a practical vehicle for the equipment. Understanding vehicle utilisation is essential to making the right fuel choice.
Availability of fuel along common routes: This is an important question – especially when considering electric vehicles – although infrastructure for fast-charging in NZ is improving every year. If drivers take their EVs home at night or between offices, will they have access to the charging infrastructure they need.
Short or long distance: Shorter journeys are more suited to some types of fuel. With longer journeys, it's important to ensure your drivers always have access (and time to access) appropriate fuel/charging stations.
Fuel cost: It's a fact that EVs cost less in terms of fuel costs to run than petrol or diesel cars, and that cost difference is only going to increase over time. Crunch the numbers and work out how much your business could save by opting for hybrids or EVs where purpose and utilisation match.
Resale value: Eventually, you will sell the car and fuel type will influence the value of the used vehicle. Assess what the landscape may look like in 3-5 years' time. What might that mean to the sale prospects of the vehicle you choose today.
In New Zealand and all over the world, fuel is in the media as communities and governments consider ways to build a more sustainable economy and reduce carbon emissions.
Fuel regulations are only going to increase over time, it will become more and more viable to consider an alternative to petrol and diesel.
Have you considered EVs or hybrids as a fuel option for your fleet? Do you know where and when in your business it is viable to make the switch? Isn't it about time you did?
Ask SG Fleet / LeasePlan how their industry expertise can help you with your transition planning.

Driving Insights