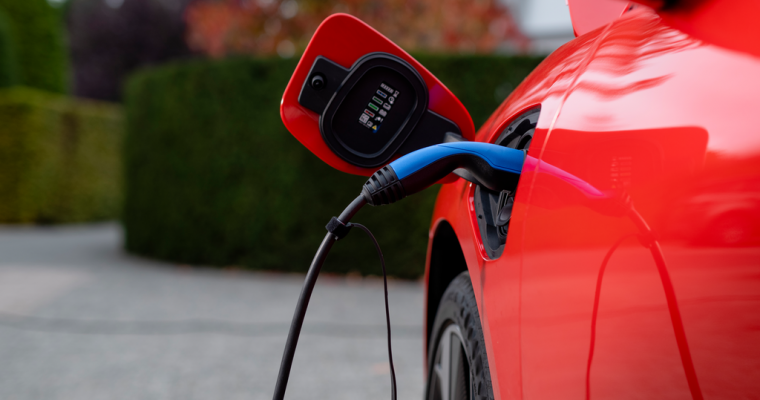 Many of New Zealand's biggest companies have made a pledge to electrify their fleets. Others are following suit, encouraged by government incentives, falling purchase prices, and demand from consumers. Are you ready to join them? Here's how to electrify your fleet:
1. Gather your data
There are many different options to consider when electrifying your fleet. To make an informed decision you must first understand exactly how your fleet operates and what it needs. In order to do this you need to gather data on:
The number of vehicles you have and the amount of time each one is in use.
The distance travelled by each vehicle in a typical trip.
The types of terrain covered and cargo/passengers shifted.
The times when trips are required – how often are your vehicles stuck in traffic?
Where your vehicles are based.
The vehicle requirements for different organisational roles.
How cars are allotted to drivers.
The company culture around vehicles and driving.
2. Get stakeholders on board
With your datasets in place, you can now easily identify areas where EVs could offer serious advantages. Most commonly, fleets use EVs for short trips around a city or town, especially if the driver isn't carrying heavy cargo. However, there are now heavier EVs and SUV models available for other requirements.
During this stage you'll need to push back against range anxiety and psychological roadblocks stakeholders may have about EVs. Try to anticipate their concerns (range, purchase price, driver training, etc.) and have data on-hand to convince them. If possible, get people behind the wheel for a test-drive as soon as possible – this usually helps assuage any fears.
3. Create a plan
During this stage, you'll decide roughly how many EVs you'll be purchasing and what jobs / employees they'll be assigned to. During the stage, see if you can use your data to find ways to cut down the number of vehicles you need across the whole fleet.
4. Choose your EVs
This is where many SMEs struggle. You may have decent knowledge to internal combustion engine vehicles (ICEs) but when it comes to EVs, you can't tell a winner from a loser. This is where it's helpful to partner with someone like LeasePlan, who can help you find the right vehicle for your requirements at the perfect price.
5. Charging infrastructure
Depending on what type of EV you go for, you may need to install or upgrade charging infrastructure. Don't forget about satellite sites and future-proofing your charging systems. Talk to LeasePlan about how to optimise your charging infrastructure for the best results.
6. Transition your team
Got your vehicle? Great. Now you need drivers to take them on. While driving an EV is nearly identical to driving an ICE, many drivers will be nervous and resistant to the change. It's a good idea to encourage adoption by upskilling drivers through various training courses – not only to make them feel comfortable behind the wheel, but also to help them learn new habits and improve your safety record. It can also be helpful to nominate staff to be the company EV champions – they will help bring others onboard with EV initiatives and positive feedback.
7. Test and assess
Any new fleet vehicles and fleet changes are not without teething issues. Continue to gather data and assess how the transition is performing. Can you make further changes to streamline further? How are staff finding the new vehicles? What else can you do to improve EV adoption?
Most importantly, you need the data on costs – has switching to EVs improved efficiency and lowered fleet costs? If you've done everything right, the answer will be a resounding YES!
Have you got all of the steps in place to transition to electric? Talk to us at SG Fleet / LeasePlan today about how we can help you get ready for an EV future.

Driving Insights