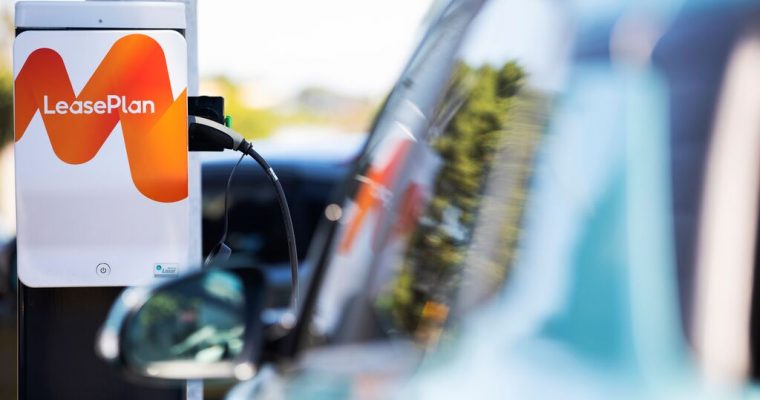 LeasePlan is proud to announce that we have been awarded co-funding under the Energy Efficiency and Conservation Authority's (EECA) Low Emission Vehicles Contestable Fund, which is designed to accelerate the uptake of electric vehicles (EVs) and other low emission vehicles in New Zealand.
LeasePlan's successful project proposal will co-fund a trial of an integrated EV charging ecosystem for selected New Zealand businesses that covers home, work and public solutions under one platform. This will help us to assess how drivers of company-provided EVs use different charging options, and the investment implications for businesses as they transition their fleets.
A solution that provides access to smart home chargers, connected workplace chargers, as well as public networks, along with consolidated reporting and invoicing will make it easier for corporate fleets to make the switch to EVs.
Interested in EVs?
If you want some help making the transition to EVs in your business, you can call us on 0800 LEASEPLAN (0800 532 737).
LeasePlan: Driving Insights